A view on international urbanism through Marseille and Rio
[English] ArchiExpo e-magazine and the architecture university ENSA-Marseille invite you to attend "Live Interviews" on May 31st from 4 pm to 6 pm France time, in the context of the Paroles et Merveille 2017 festival, and in conjunction with the Latin America and the Caribbeans Week festival.
Enter the webinar discussion at 3:40 pm to catch a video interview with renowned French architect Rudy Ricciotti who discusses Marseilles and his work on the MuCem, Musée des civilisations de l'Europe et de la Méditerranée.
[Français] Dans le cadre du festival Paroles et Merveille 2017, et en lien avec le festival La Semaine de l'Amérique Latine et des Caraïbes, ArchiExpo e-magazine et l'ENSA-Marseille vous invitent à assister aux "Live Interviews" le 31 mai de 16h à 18h CET. 
Connectez-vous à 15h40 pour regarder une vidéo interview avec Rudy Ricciotti qui parle de Marseille et son travail sur le MuCem.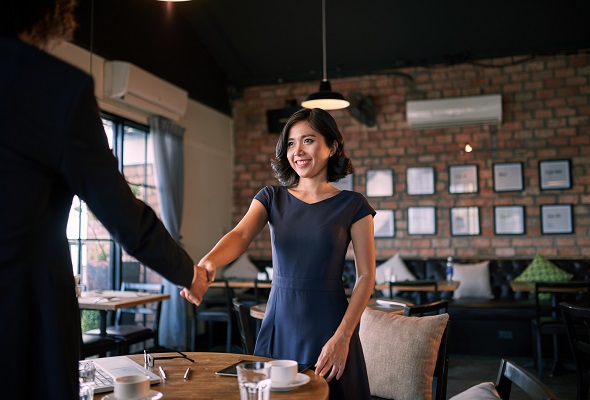 [English] The Paroles et Merveille festival brings together a network of artists and architects between Europe and Brazil. Through this session of "Live Interviews" we will be able to examine the history of the city of Marseille as well as the intercultural and local plan of the architects in France. We will have a focus on Brazil presented by the editor of ArchiExpo e-Magazine.
[French] Le festival Paroles et Merveille réunit un réseau d'artistes et d'architectes situés entre l'Europe et le Brésil. A travers cette séance de "Live Interviews" nous pourrons aborder l'histoire de la ville de Marseille ainsi que les problématiques interculturelles et locales des architectes en France. En parallèle, un focus Brésil sera présenté par la rédactrice en chef du e-magazine ArchiExpo.
[English] The "Live Interviews" will be in French and translated in English during the event by Michael Halpern.
[French] L'événement sera diffusé en francais et traduit en anglais par Michael Halpern.

THE PROGRAM
4 pm - Architecture firm Oh!Som
Graduates from the university ENSA-Marseille, awarded by the Ministry of Culture
5 pm - Architect-engineer Anna Maria Bordas
Professor at the ENSA-Marseille and co-founder of architecture firm Bordas+Peiro
In partnership with...