online-monitoring-how-to-increase-your-installation-availability
Diesel Online Monitoring: How to Increase your Installation Availability?
One of the main Diesel engines operators concerns is to keep their installation available as much as possible.
Provide in real time an expert analyse of the production data: it is the added value of the Online Service.
Discover how the Online Service reduce the installation downtime! How does it work? How can it meet your operating needs?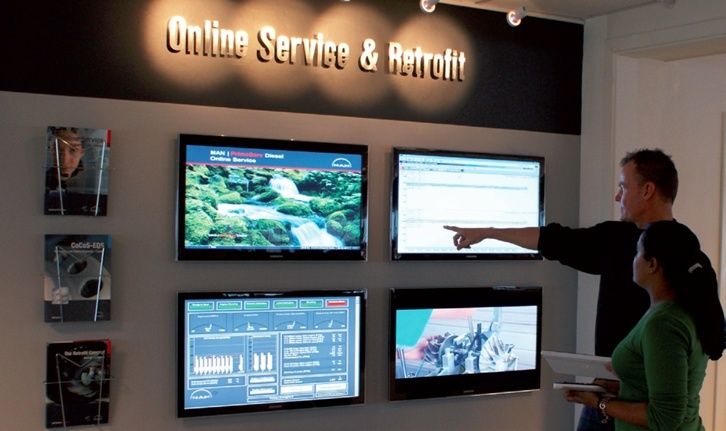 The webinar will take place at 14:00, at french local time (GMT+2).
The 50 first registered will receive a thanks!
Conference animated by :
MAN Diesel & Turbo France SAS
Tuesday, June 21st 2016
from 14:00 to 14:15
Subscription 100% free
Email notifications before the webinar
Chat zone to ask your questions
Be informed of our upcoming webinars, subscribe to our channel.
Follow
man-diesel-turbo-1
Followed